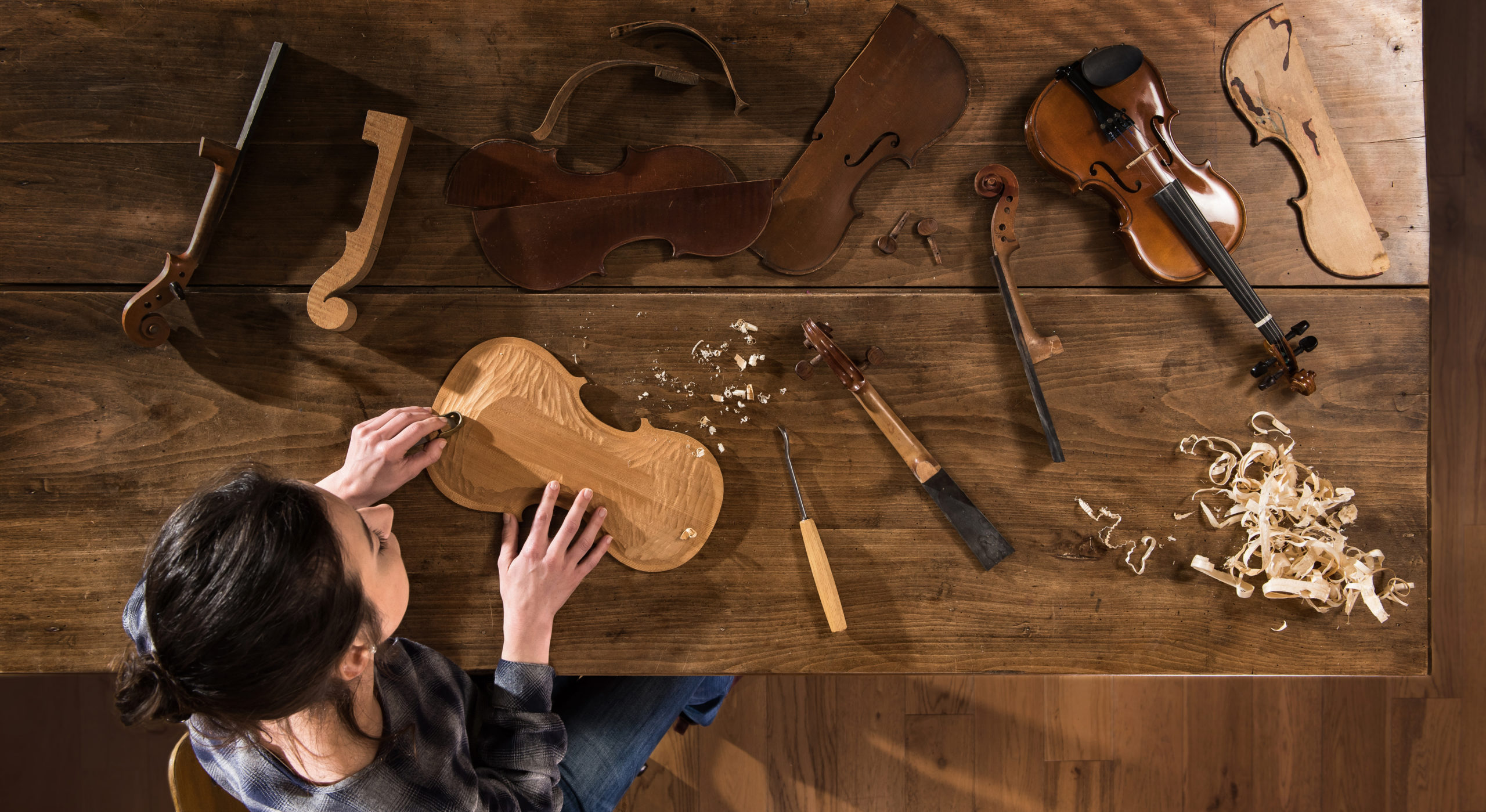 Anything from basic setups to beaten, cracked, or broken instruments, we can restore back to playing condition!
We offer dependable and affordable service using high-quality replacement parts for your repair. As we are musicians ourselves, understanding the importance of repairing your instrument is our number priority.
Not sure what your instrument needs? Come in to get your free estimate!