Violin, Viola, & Cello Rental Options Available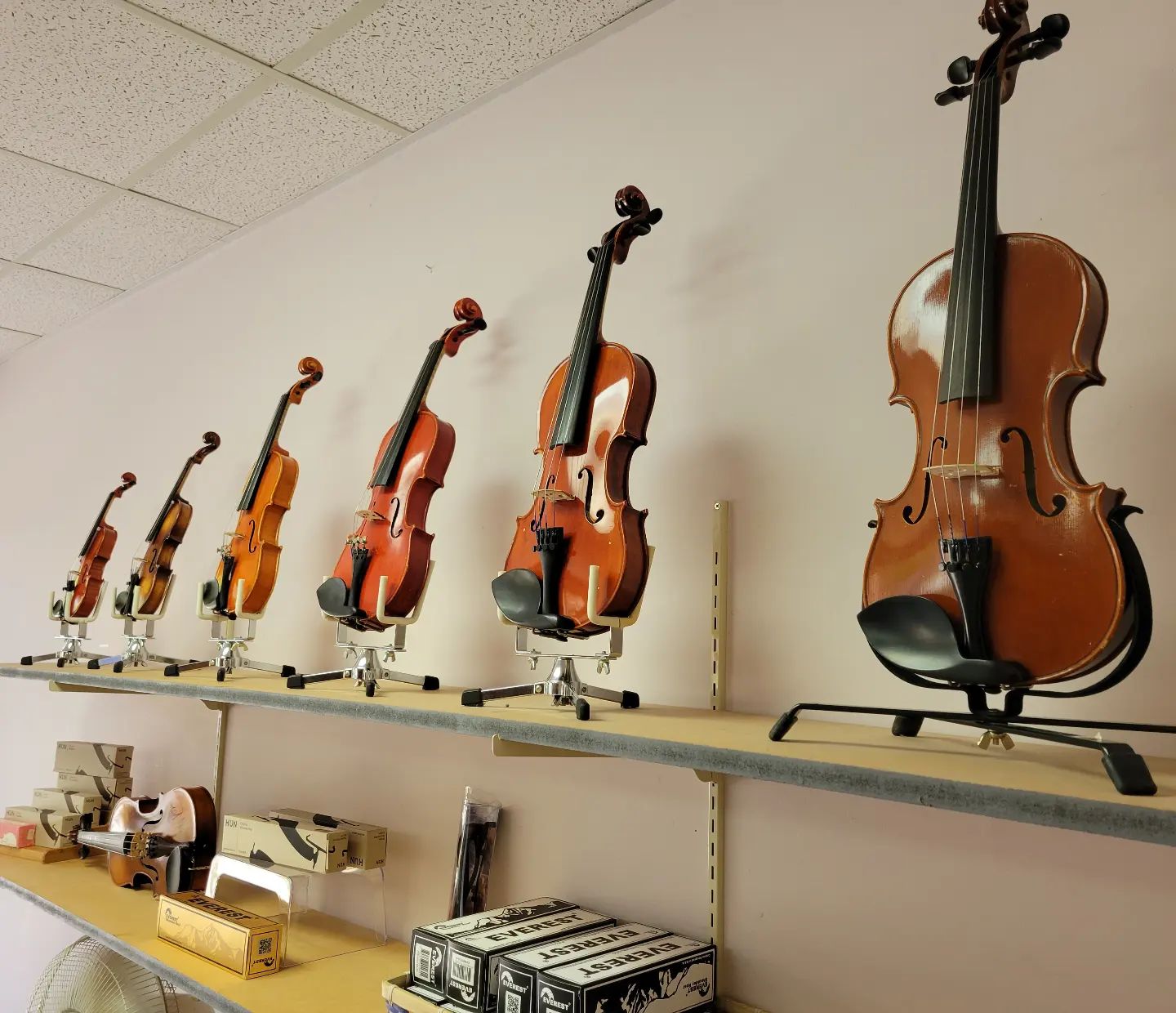 We know having a high-quality instrument is one of the best things you can do when starting your musical journey. We work directly with local program directors and studio teachers to provide instruments that will grow with your student instead of holding them back.
Our rentals are set up on a rent-to-own program with trade-in options when your student is ready for the next size or when they're musically ready for a step-up instrument. Let Blue Ridge Violins be the first place to call for all your rental needs.
In order to best serve you, please visit us to have one of our specialists set you up with the perfect instrument.